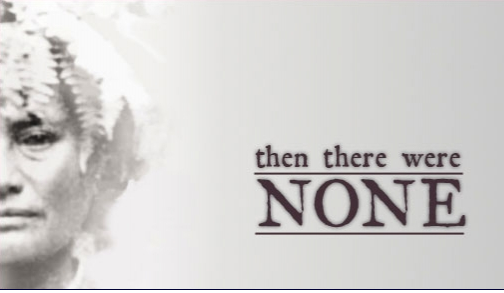 The co-founders of Mightyverse came together to work on Mightyverse out of a love of language. It's heartbreaking that of the 7000 or so languages spoken throughout the world today, some believe that over half of them could be extinct on a practical level by the end of this century. We are hopeful that Mightyverse has the potential to help in the global effort to revitalize endangered languages, and this is a big part of what drives us to make Mightyverse useful to the world. It's hard to imagine, but with approx. 1000 fluent speakers and less than 10,000 active speakers, Hawaiian is on the list of endangered languages that could conceivably die out over the next 100 years.
Needless to say, this would be a tremendous tragedy for the world.
Fortunately there are very good efforts going on to grow the speaking community, including immersion schools, television programs and passionate individual efforts. And yet the resources on the web to answer the question "How would I say that in Hawaiian?" are still fairly limited. We are extremely excited to have worked with National Geographic Fellow, Dr. Elizabeth Lindsey, on a project to record Hawaiian phrases into Mightyverse. We are currently at 109 phrases and hope to grow that number with the help of other native speakers. Stay tuned as we work to develop a collection of Hawaiian language that can be useful for people who want to have Hawaiian language and culture live on through them!
Here's a fun place to start – some great Hawaiian phrases to practice.
A short video interview with Dr. Lindsey on her project with Mightyverse.
(see a trailer and learn more about Elizabeth's film Then There Were None here)